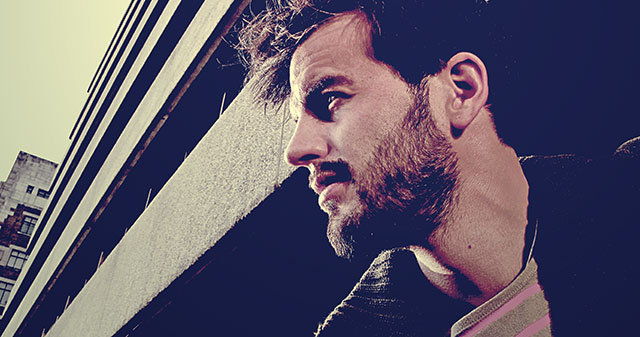 This is the personal website of Raphael Faeh, a digital creative technologist with specialist knowledge in online crowds, advertising, techno-natures and speculative futures. He's also an award-winning art & design practitioner, occasional HE lecturer and occasional podcaster. Raph currently lives and works in London.
Raph has also initiated, organised and led the first social media campaign in the field of sustainable consumerism in Switzerland back in 2009, a flash mob of ethical and eco-friendly consumers utilising their purchasing power. He was also teaching and lecturing about digital communications at Goldsmiths, University of London. Raph has a BA in Process Design, an MA in Design and Environment and is part of an award-wining artist collective in the field of electronic art. He has a strong creative network of film directors, producers and designers ranging from London, Zurich, Basel all the way to Istanbul.
Raph is currently working as a creative lead for a film production company in London, helping international brands and organisations to engage their target audiences. In his academic research Raphael focused on speculative futuristic concepts for a resilient society, that is to capture and embrace the dynamic nature of the world in order to increase our ability to absorb unforeseen disturbances. His personal artistic and academic work is influenced by readings of Bruce Sterling, Tony Fry, Clive Hamilton, Tim Jackson, Bronislav Szerszynski, Steward Brand, Andrew Sims, Buzz Holling, Kevin Kelly, and many more.